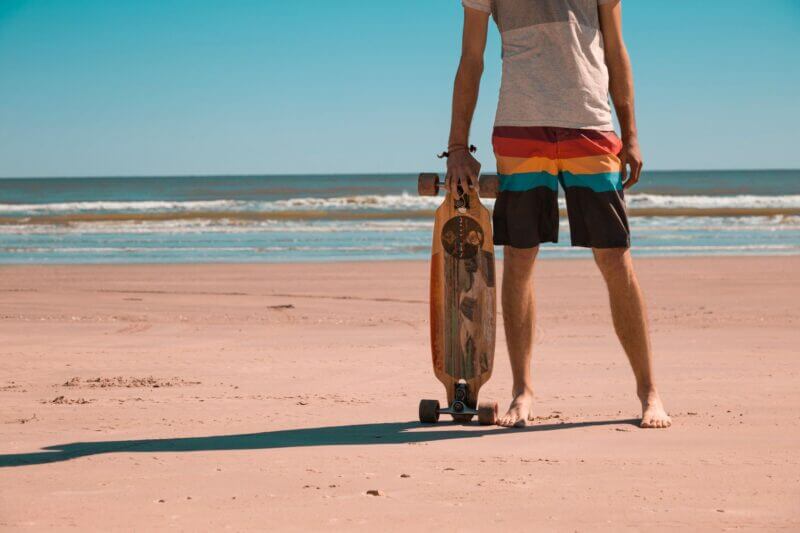 My Personal Journey: The Island as a Playground
Welcome to South Padre Island, my cherished hometown and a gem in the crown of Texas. I, Carmen, am your guide and native companion, inviting you to explore South Padre Island. Here, we are graced with immaculate beaches, crystal-clear waters, and flourishing greenery. All elements combine, offering a peaceful refuge from the usual hustle and bustle.
From my childhood, South Padre Island has been my playground and home. Here, I discovered a plethora of activities. Swimming, sunbathing, fishing, and bird watching are just the start. These experiences provided more than fun. They gave me in-depth knowledge of this paradise. In turn, this insight allows me to guide you through the many facets of South Padre Island.
Now, let's set the stage by painting a picture of the natural beauty that South Padre Island boasts. Our sandy beaches, complemented by clear waters, form an idyllic backdrop for various leisure pursuits. Water sports enthusiasts will find it particularly appealing. Likewise, fishing aficionados and sun worshippers will be in their element. When we say South Padre Island exhibits "unrivaled natural beauty," it's more than a phrase. It's an open invitation to experience scenic splendor. One visit, and you'll understand the depth of that sentiment.
Food lovers won't be left out either. South Padre Island boasts a rich culinary culture. Renowned local eateries serve a delicious variety of seafood. These include fresh shrimp, crab, and fish. Each dish is a testament to our culinary heritage. Prepared with passion and served with warmth, these delicacies will surely tickle your taste buds.
More than a Tourist Spot: Real Estate Opportunities on South Padre Island
Yet, there's another aspect to consider. South Padre Island is affordable, allowing delightful vacations that won't strain your budget. It's a refreshing combination of natural beauty, leisure activities, and affordability that is rare to find. Consequently, it's an opportunity you don't want to miss.
So why wait to explore South Padre Island? Come and immerse yourself in the best that Texas has to offer. As a local, I can provide you with firsthand insights. I can guide you through your stay. Or, if you dream of living here, I can assist you in finding the perfect home in this paradise.
However, my offerings aren't limited to just tourists. For real estate investors, South Padre Island presents an attractive prospect. It promises affordable housing and a high-quality lifestyle, which can be a profitable investment. As a native and a professional in the field, I can assist you in making the best decisions.
In conclusion, the allure of South Padre Island is undeniable. Its breathtaking beauty invites admiration, while its delightful seafood is a feast for the senses. Experience the relaxed pace of life that only this place can offer, where creating lasting memories is as natural as the scenic landscapes that surround you. Yet, beyond its recreational appeal, the island holds potential for investment opportunities, another dimension that's worth exploring.
Remember, whether you're here to soak in the leisurely charm or to explore property investment, you've got Carmen by your side. As a local, I bring an insider's perspective and professional expertise to guide you. The exploration of South Padre Island is not just a journey; it's an adventure that opens up a world of possibilities. Are you ready to embark on this adventure? Let's navigate the path together.
re South Padre Island, mys. With fresh shrimp, crab, and fish on their menus, they're dise. Call me, Carmen, to discover South Padre Island like never before.