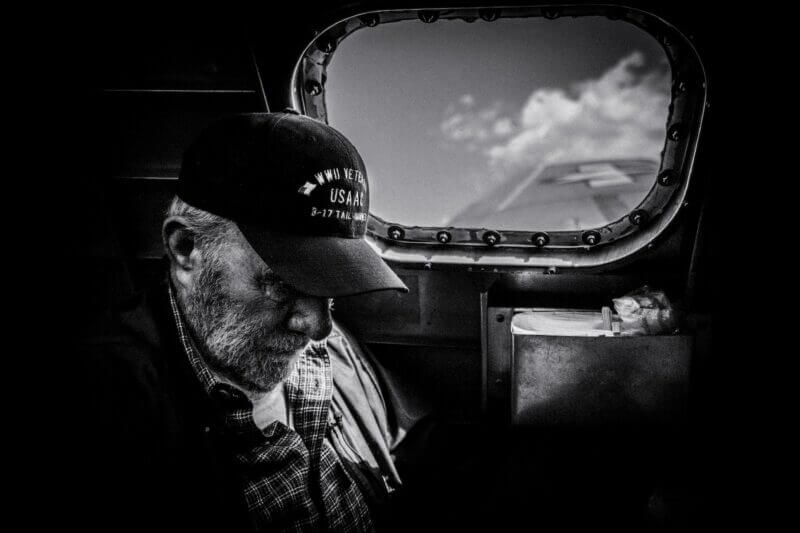 Understanding the Veteran Family
As the proud wife of Veteran husband Chris, my journey has led me to understand the Veteran family. I've learned how to guide veterans home effectively. The military community, defined by selfless service and sacrifice, has earned my deep respect. Once, the idea of frequent deployments felt daunting. Now, they exemplify the strength and commitment inherent in military life.
Embracing Citizenship and the Veteran Community
My path to becoming an American citizen culminated eight years ago. Shortly after, my marriage to Chris introduced me to the Veteran family. His deep love for our country sparked similar feelings within me. Even without the uniform, the pride of service remains unwavering. This pride, coupled with strong bonds, fosters enduring ties within the Veteran community. It's a community filled with camaraderie, enthusiasm, and dedication.
Navigating Challenges
Veterans and their spouses face unique challenges. These range from deployments to everyday life scenarios like changes of station, moving children and pets. These experiences, while demanding, build connections and mutual understanding. My journey has equipped me to guide veterans home effectively.
Choosing a New Home: More Than a Financial Decision
Finding a new home goes beyond financial decisions. Factors like your children's education and proximity to duty stations come into play. As a Veteran's wife, I use my experiences to assist fellow Veteran families in their relocation journey. I guide them to their new homes.
Rich Exchanges with Veterans
Conversations with Veterans, spouses, or retirees offer enriching insights. Our shared military experiences make for compelling icebreakers. The bonds we form endure through good and tough times alike. Many of Chris's friends from his youth are now part of my circle. Squadron reunions and home visits further deepen these bonds. They inspire me to guide more veterans home.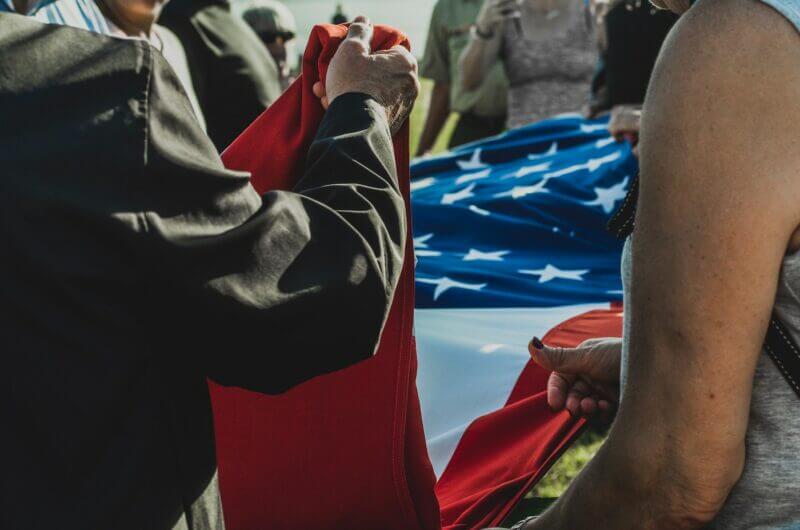 San Antonio: The Military City USA
San Antonio, known as Military City USA, truly embraces the Veteran family. Home to bases like AMC, Fort Sam, Camp Bullis, Randolph, and JBSA Lackland, the city boasts wonderful neighborhoods. An extensive network of brokers, banks, and lenders familiar with VA loans are ready to serve active and retired Veterans' unique needs.
Just Call Carmen for Expert Relocation Assistance
For expert relocation assistance in San Antonio, a city that genuinely values its Veterans, reach out to Carmen. Let me aid you in your journey. I am here to guide you home to your new residence.