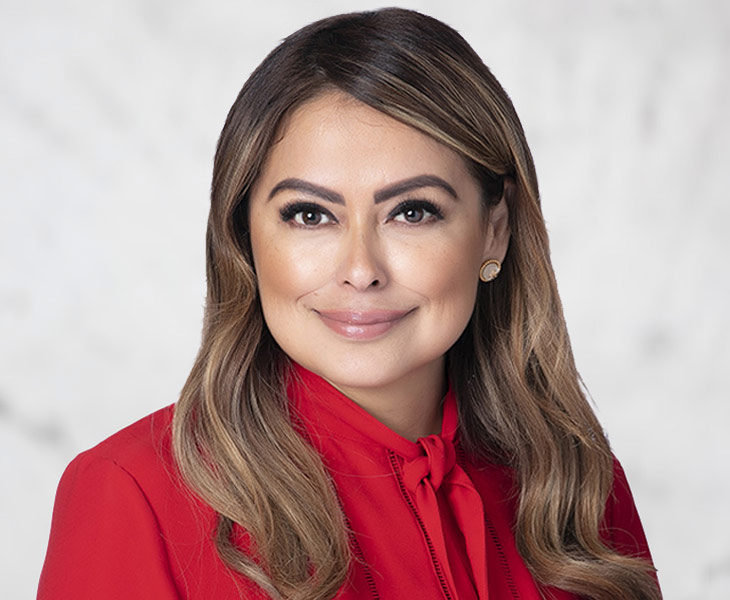 Just Call Carmen, Carmen Lucas is a Texas realtor who has been in the industry for 13 years. She fell in love with Helotes and the Texas Hill Country, specializing in luxury homes, relocation, new home buyers, new construction, and investment properties.
Carmen is fluent in English and Spanish and exemplifies success in serving local, national, and multi-national clients' real estate needs.
Continue
From Our Blog

In the Know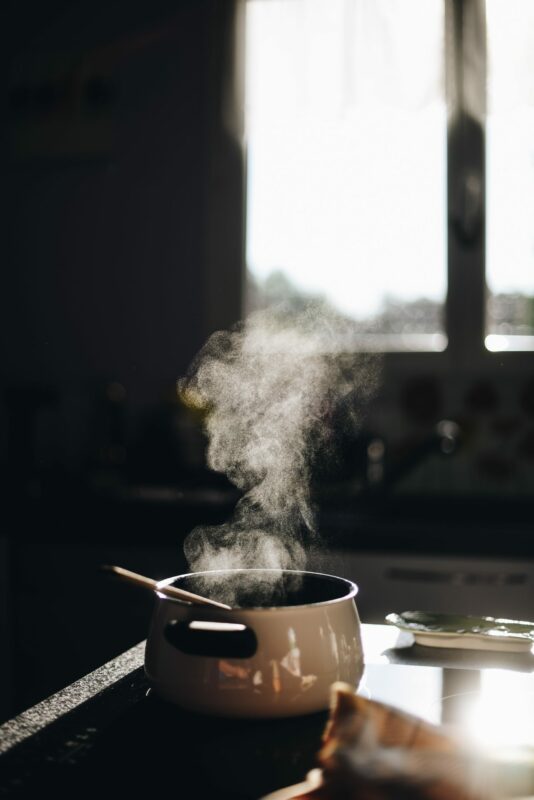 The San Antonio River Walk at NightCarmen Lucas: Superior Client Service in a Volatile Real Estate MarketCarmen Lucas, a preeminent Realtor in San Antonio, Texas, is the embodiment of service and integrity....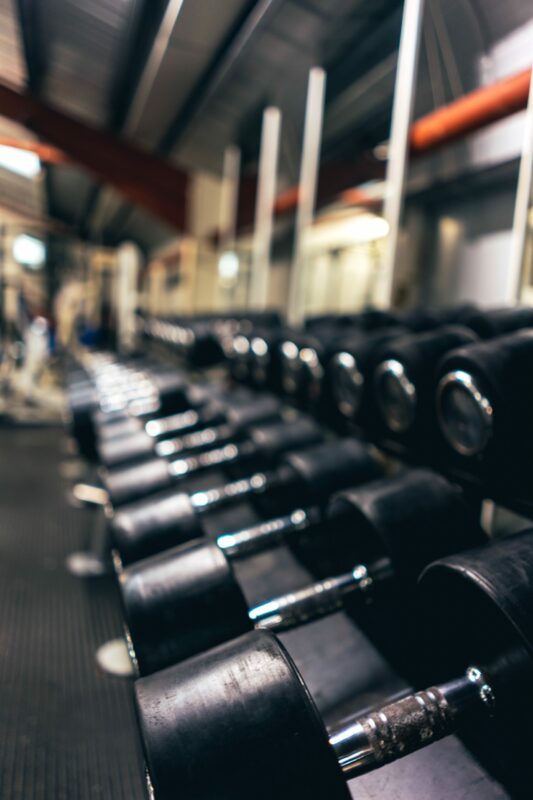 Establish Realistic Fitness Goals Post-Holiday SeasonThe holiday season, known for its family gatherings, crowded homes, and abundant meals, has come and gone. Now it's time to establish realistic...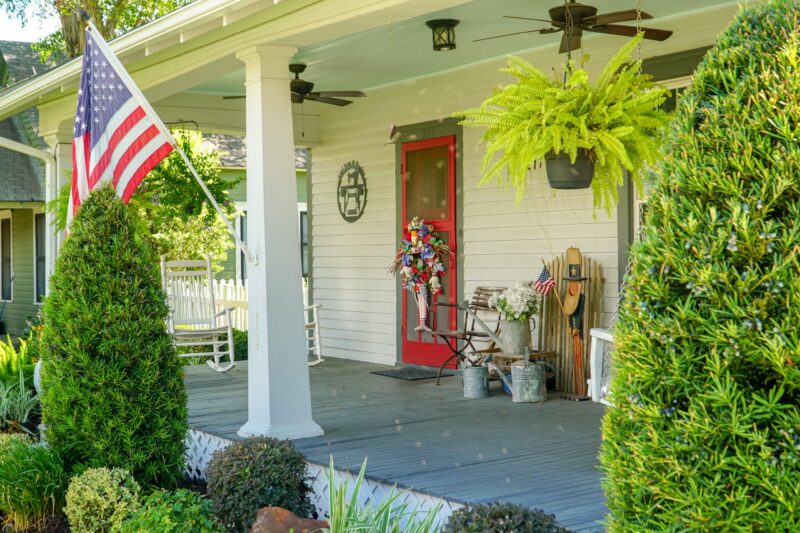 Rent or Buy – Homes in San AntonioWhen it comes to making the decision of whether to rent or buy a home, there are many factors to consider. Some people feel more secure owning their own homes....