Rent or Buy – Homes in San Antonio
When it comes to making the decision of whether to rent or buy a home, there are many factors to consider. Some people feel more secure owning their own homes. In contrast, others find the freedom and flexibility of renting to be more appealing. There are pros and cons to renting and buying a home. Ultimately the decision comes down to what is best for the individual or family. This article will explore the advantages and disadvantages of renting and buying a home in San Antonio.
Pros and Cons of Buying a Home
The Pros of Buying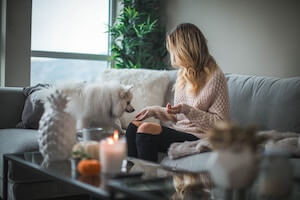 There are many pros to buying a home, including the ability to build equity, having a fixed monthly payment, and the potential for appreciation. Building equity is like savings; it's money you can use later if you need it. Having a fixed monthly payment can help you budget better because you'll know exactly how much your mortgage will be every month. The potential for appreciation means that your home could go up in value over time, giving you an excellent return on investment if you ever decide to sell.
The Cons of Buying
However, there are a few potential drawbacks to consider when considering a home. For one, it is a significant financial investment and commitment. It is not always easy to sell if you need or want to move. Additionally, homes require ongoing maintenance and repairs, which can be costly and time-consuming. And finally, as a homeowner, you are responsible for property taxes and insurance. While these things are typically offset by the equity you build in your home, it is still important to remember when budgeting for homeownership.
Pros and Cons of Renting
Pros – Rent or Buy
There are many benefits to renting a home rather than purchasing one. For starters, renters don't have to worry about maintenance and repairs as that is the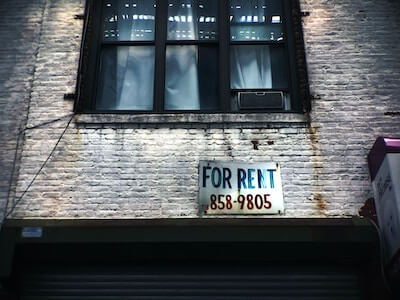 landlord's responsibility. Additionally, renters can move quickly and often without selling their homes first. Renting also offers flexibility in terms of length of stay – tenants can usually give notice to their landlord and move out with relatively short notice if needed. Finally, renting can be a more cost-effective and low-commitment option for those looking for a temporary place to live or unsure about their long-term plans.
Cons – Rent or Buy
The disadvantages of renting a home are that the renter does not have the same control over the property as an owner and that the monthly payments can increase with little or no notice. The length of the lease agreement may also be a con, as it can tie a renter to one location for a set time. Additionally, renters may be unable to make changes to the property, such as painting or renovating, without the landlord's permission.
If you are considering buying a home or are interested in comparables between where you are now and where you want to be — either a new home or investment property, Just Call Carmen.
Photos by Henry Becerra on Unsplash and Thomas Park on Unsplash