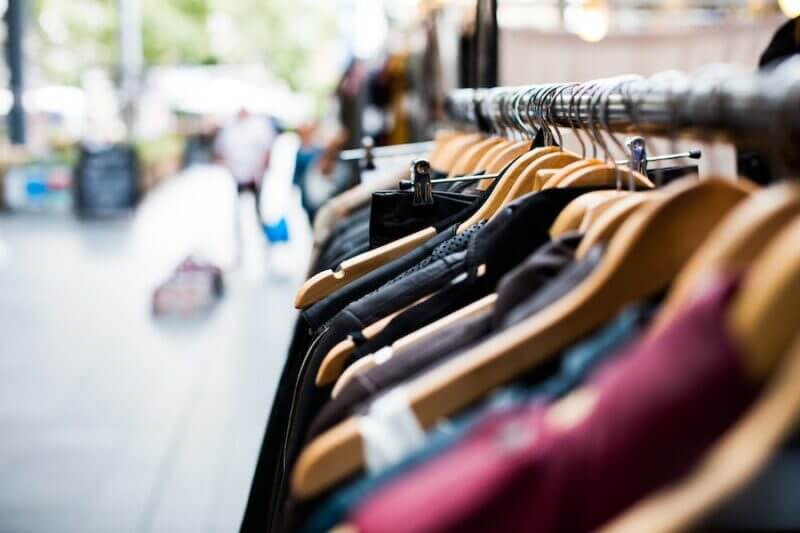 Looking for shopping at Rim, La Cantera in Northwest San Antonio? Here are my top food and shopping picks.
You'll never be bored at The Rim or La Cantera. Hunger calls? Try The Rim, La Cantera's mall, or The Dominion. La Fogata is known for its great margaritas.
Northwest San Antonio is a haven for shopping lovers. The Rim, especially, boasts exclusive retail and excellent dining.
Consider Bakudan at The Rim. This eatery is perfect for delicious ramen dishes. A great stop during shopping at Rim, La Cantera.
Craving sushi after shopping? Visit Uni'Ko. This sushi spot is a personal favorite of my husband.
Fancy Mexican cuisine during your shopping spree? Lupe Tortilla, Mi Familia, and La Fogata are top picks.
Bars like The Yardhouse and Whiskey Cake at La Cantera often include restaurants. Perfect for relaxing after shopping at Rim, La Cantera.
La Cantera, my favorite Northwest Side mall, is great for shopping enthusiasts. Nordstrom's is an ideal place for clothing shopping.
Need a meal during retail therapy? Visit The Yardhouse. And for sweet cravings, don't miss Carlo's Bake Shop!
Looking for great food and shopping along I-10? Try Papadeaux's for seafood or Pappasito's Cantina for steak.
No matter your preferences, Northwest San Antonio is ideal. It's perfect for a shopping and dining adventure at Rim, La Cantera.
When I'm not busy serving my clients are after a long day — I enjoy the perfect margarita at La Fogata. Come on, why don't you join me, we'll talk about your next home or investment — Just Call Carmen.